May 19th after Badarak in the John Pashalian hall.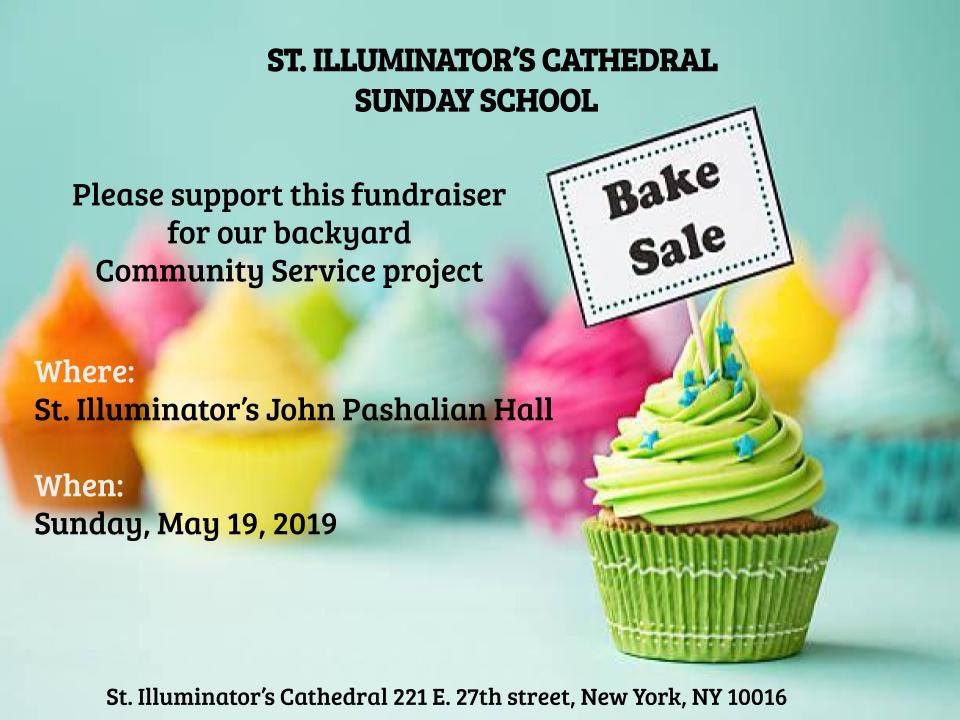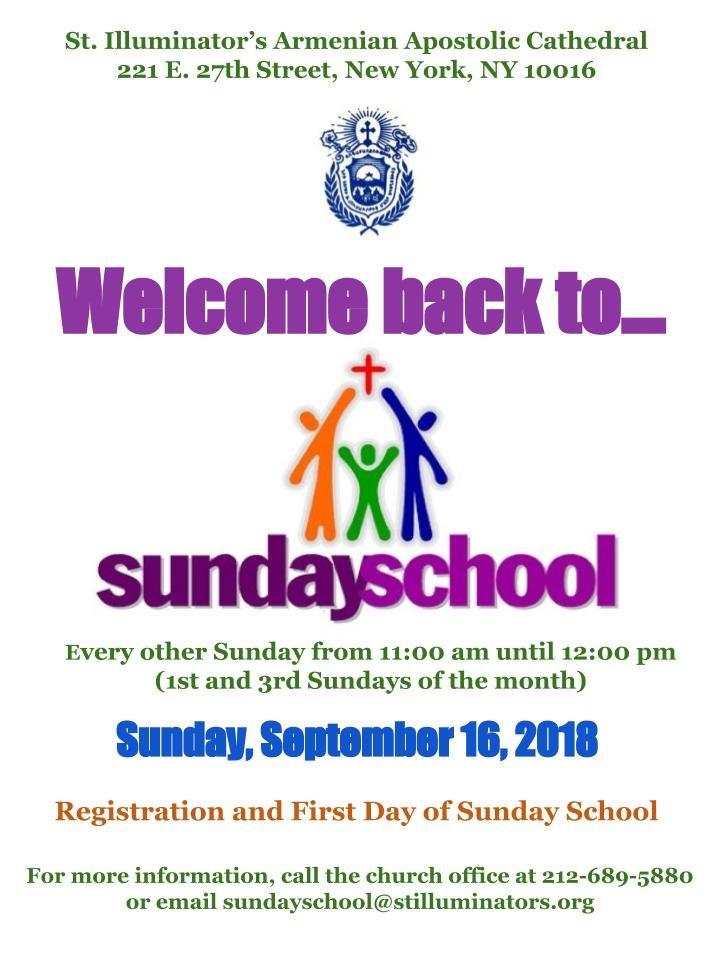 Classes will be held every 1st and 3rd Sundays of the month
January 22, 2017
SUNDAY SCHOOL STUDENTS VISIT MORGAN LIBRARY TO VIEW ARMENIAN MANUSCRIPT COLLECTION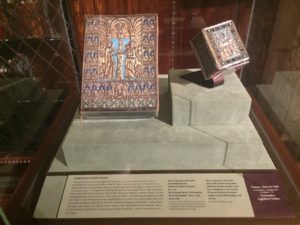 On Sunday January 22, Some of the

Sunday

School students
of St. Illuminator's Cathedral and their teachers
walked to the Piedmont Morgan Library and Museum in Manhattan to view the collection of Armenian illuminated manuscripts.
A special workshop was prepared for the group by experts in the field, Sylvie Merian and Roger Wieck. They showed students, among many things, how the books were bound in a unique Armenian way; how the parchment made from animal hide became page of the manuscripts; the way gold was embossed on certain pages; and how silver cover designs were made. The students got an up close view of the manuscripts that they have been studying as a theme in
Sunday
School this year. After the workshop, the group explored the library and reading room of Piedmont Morgan. They also browsed other current exhibits on display. Finally, they relaxed and enjoyed each other's company over an ice cream treat before being picked up by their parents.
This special trip was sponsored by Ms. Lucy Hayrabedian.